JENNIFER GRAY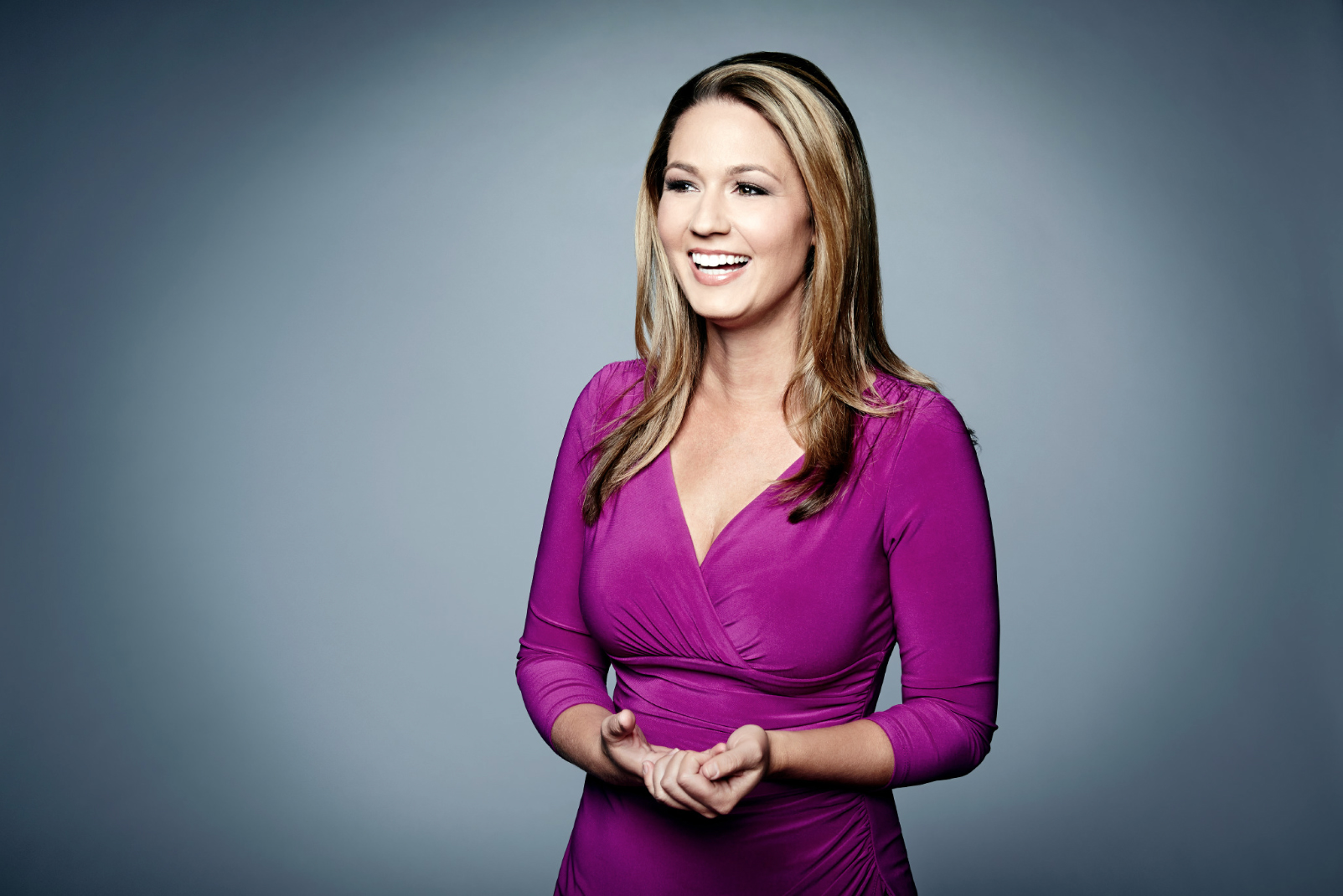 ANGLER & OCEAN CONSERVATIONIST JENNIFER GRAY
JENNIFER GRAY WAS JUST FOUR YEARS OLD when she first felt the smooth warmth of a cane pole in her hand. She can vividly recall bumping along a dirt road to get to her grandmother's remote farm in Waterproof, Louisiana about a three-hour drive from where Gray was growing up in Bossier City. Her grandmother would hand her the simple rod hooked with either a cricket or a worm and the two of them would fish together on the farm's pond for hours.
"Maybe we would only have one bite, but I loved it and I don't know if it was spending the time with her and being close with her, but I just remember the feeling I had being near the water. It's one of my fondest memories as a child."
While she didn't fish as much during her teen years, Gray's passion for fishing was rekindled when she met bass pro Homer Humphreys while she was a 20-something meteorologist in Shreveport, Louisiana.
"There were times where I would put a bucket in my backyard and stand 20, 30, 40 yards away and try to hit that bucket with my lure and just cast," says Gray. "Sometimes I would even fish out of my own boat without a partner and so that's where it started coming back in a big way," she adds.
Gray worked up the courage to start participating in a tournament circuit. Often the only woman competing, she had to work hard to be taken seriously. Today, Gray is one of the country's most accomplished female anglers. She has graced the cover of Florida Sportsman Magazine and many others plus she will be featured in a coffee table book including the top 50 female anglers in the country that will be released later this spring.
Gray's favorite type of fishing is backcountry fishing, which is done in the flat, calm waters of the Florida Keys and Florida Bay. She says being in a 17-foot boat surrounded by mangroves with hardly another boat in sight is her definition of pure peace. Fishing for tarpon, the 150 to 200 pound air-breathing fish that inhabit these waters, is hardly a passive sport. Rather then trolling, fishing by trailing a baited line behind a boat until you get a bite, it involves a method known as sight-casting. A captain stands on a platform and when he sees the fish coming he calls out the position, such as 2 o'clock 40 feet. When the fisherman, or woman, is in casting range they cast to the fish. Gray might spend two to three hours reeling in a single tarpon, before releasing the protected species back into the shallow waters.
"Whenever the fish jumps up you lean your body forward and stretch your arm out as far as you can to create slack in the line so when they fall back on it, it won't break it because it will have so much slack. It's called bowing to the king. There's such a thrill."
While she was painfully shy as a child, Gray says she became interested in meteorology during her senior year of high school. She shadowed Janine D'Adamo Albert, a meteorologist at her local TV station.
"I fell in love with what she did," recalls Gray. "I was 17, knew absolutely nothing, and she was patient with me and let me tag along in the afternoons. The time she spent with me made me realize how much I loved meteorology."
Gray pursued this passion and earned her bachelor of arts in broadcast journalism from Northwestern State University in Louisiana and her bachelor's of science in geosciences from the broadcast meteorology program at Mississippi State. When she began in the business 15 years ago, not many women were doing weather in local television markets. Often times, she was the only woman on the weather team and, just as she did in the sport of angling, she had to show she was serious and willing to learn.
Her hard work and natural talent took her from Shreveport to Beaumont Texas, to Miami where she often covered hurricanes as the weekend meteorologist and feature reporter for the NBC affiliate before landing her dream job, a full time meteorology position at CNN in Atlanta. At CNN, Gray's stories, often on the subject of climate change, have included a report on how the U.S. island of Tangier is being swallowed up by sea level rise and erosion that prompted President Trump to call the mayor and a story about a devastating flooding in her home state.
"I think what we always need to remember when covering traumatic stories is that these storms are impacting real people. It's impossible to cover something so traumatic and not feel your heart breaking alongside them."
Gray says climate change is very real and our oceans are suffering greatly. She has seen it first hand. When Gray began scuba diving in the Florida Keys in 2008, the corals were vibrant and healthy, but over the years, she's noticed a steady decline. She had the opportunity to report on the Coral Restoration Foundation, an organization in Key Largo that is growing hardier corals in underwater nurseries and replanting them where corals are bleached out or dead.
"It's saving these ecosystems. It's not about getting rid of climate change. Even if we do things now, there's going to be a lag time. What are we going to do about it? What are the solutions going to be?"
While Gray was working in Miami she co-hosted a fishing show that introduced her to ocean conservationist Guy Harvey. Harvey invited her to go on some of his research trips. Soon, she found herself helping to tag 1,000-pound bluefin tuna in Nova Scotia and searching for mako sharks in 12 to 14 foot seas in Mexico. Her video series Beyond the Reef documents these action-packed adventures. Gray says there were often scientists on the boats and she was able to ask them questions. She realized how vital oceans are to our own survival. Gray says her meteorology background, combined with her love of angling and her passion for the oceans have all collided and given her a powerful platform to educate people about how important ocean conservation is.
"Even the smallest changes in the ocean that affect the most microscopic organisms affect the biggest species and the ones we rely on most. Without the oceans we can't exist. We have to keep it healthy."
Gray says small things such as cutting back on your use of plastics and buying an ecofriendly car have the power to make a big difference. One of the reasons Gray hopes to inspire more women to fish, is to increase the number of people who are passionate about our rivers, lakes, streams and oceans. It's also incredibly fun and rewarding.
"There's no reason it should be a male dominated sport," she says. "If I can be an example or lead the way for somebody who wants to be a meteorologist or angler or both, I definitely want to show them a positive way to achieve that," says Gray. It may come as no surprise that the two people who have inspired Gray most are strong women including her mother, who she says taught her the value of hard work, and the grandmother who taught her how to fish. Gray says she modeled perseverance and remained incredibly strong while going through her own health challenges. Gray's grandmother suffered a stroke that paralyzed her on her right side when Gray was in second grade. While they could no longer fish together, they remained close until she passed away when Gray was in high school.
"Even though she got sick when I was young, I felt this strong connection to her. Now that she has passed, I feel like she's my guardian angel," says Gray.
She gave her the greatest gift, says Gray, a lifelong passion for fishing that she can share with the world and her six-month-old son. As soon as he's able to hold a rod in his hand, she says, he will have one.